Apple increased the default passcode length to 6 digits to improve security. However, users can easily shorten their password length to 4 digits or a custom length under the settings. Follow our instructions to change your passcode for your iPhone, iPad, or iPod Touch from 6 digits to 4.
How-to Change iOS Passcode to 4 Digits
1. Go to Settings > Touch ID & Passcode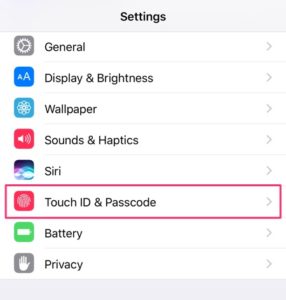 2. Enter current passcode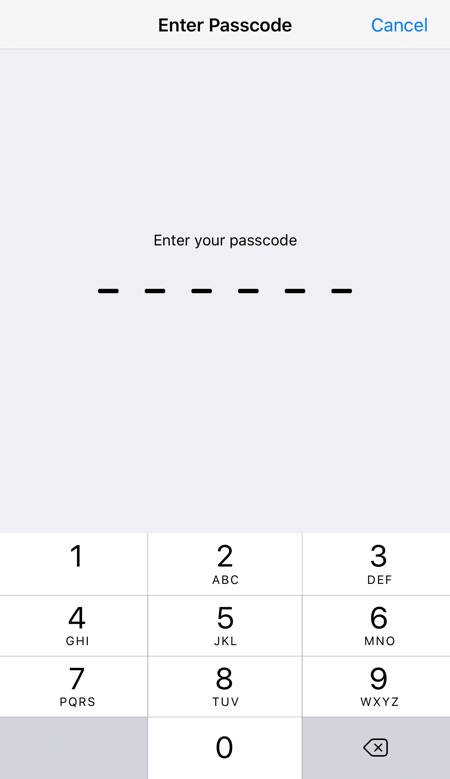 3. Press Change Passcode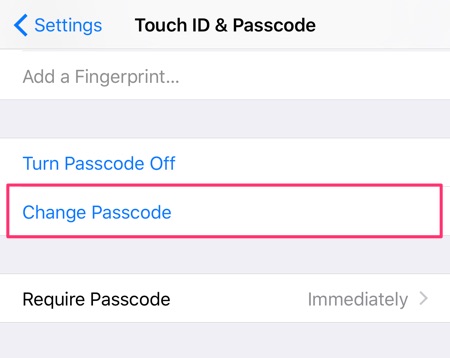 4. Enter current passcode again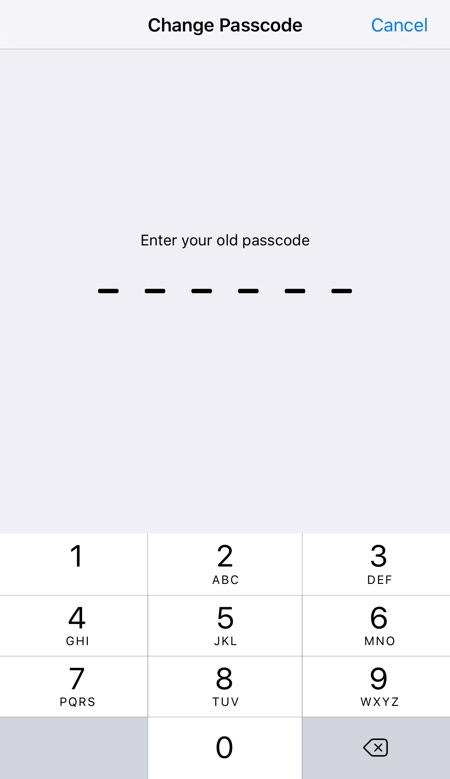 5. Select Passcode Options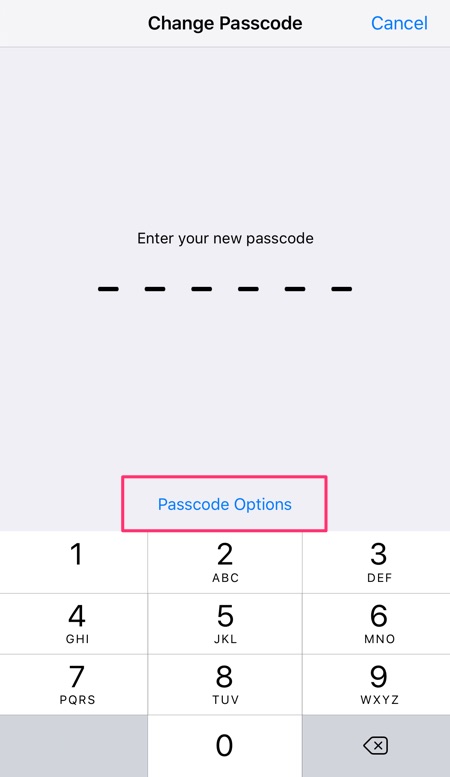 6. Select 4-Digit Numeric Code or Custom Numeric Code (for a custom length passcode)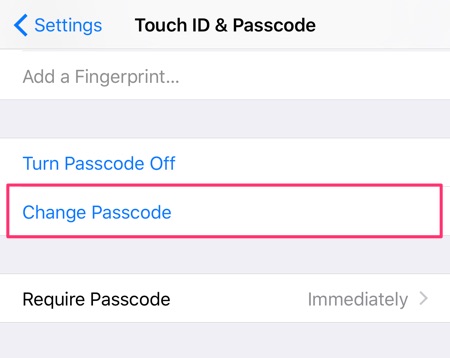 7. Enter new passcode twice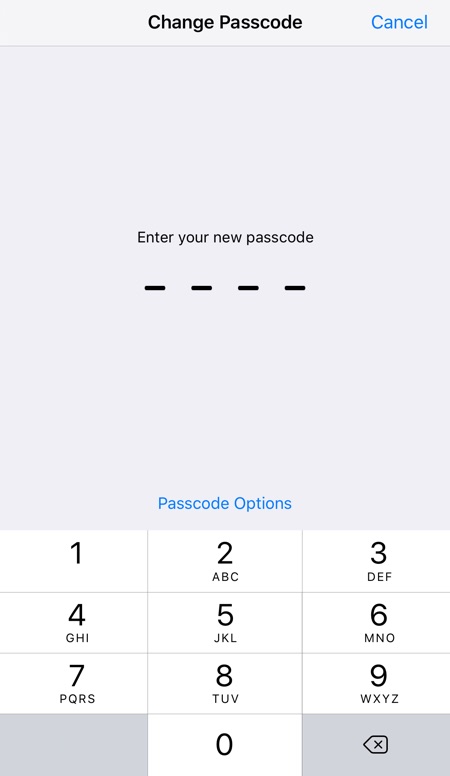 That's it! If you have any questions and comments feel free to leave it below.