In iOS 11, there is no longer a Purchased section in the Updates tab in the App Store. This tutorial will show you how to view your previously purchased apps so you can re-download apps.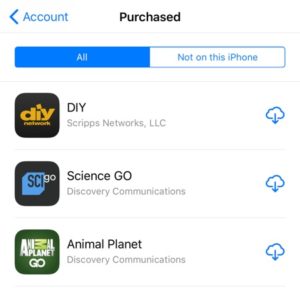 How-to: See Purchased Apps on iOS 11
1. Open the App Store and press on the account icon on the top-right corner.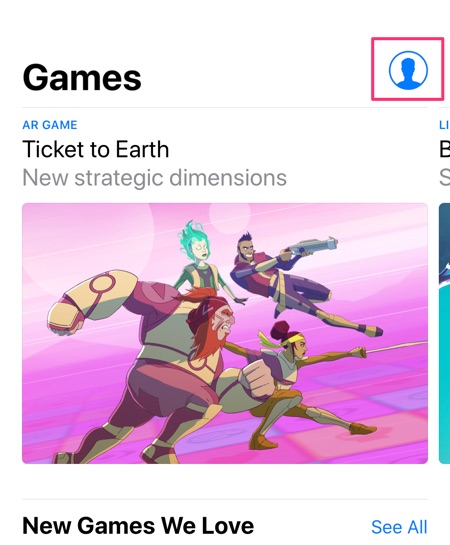 2. Go to Purchased.